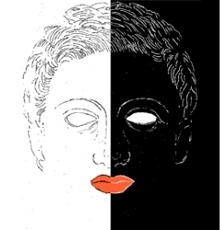 ECSAC - European Centre for Science Arts and Culture

versione italiana
home
21st January 2018
Welcome to the ECSAC (European Centre for Science Arts and Culture) site.
The ECSAC promotes cultural events and offers hospitality to scientists on the beautiful island of Lošinj.
News
XVII International Conference on Science, Arts and Culture
SAILING THROUGH THE WONDERS OF ASTROBIOLOGY
Veli Lošinj, Croatia, 25 - 29 September 2017
Visit the conference website for further information.