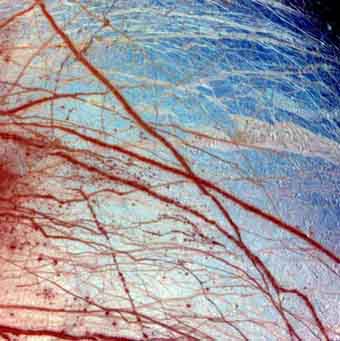 Radio Rai International (the Italian Foreign Network):
Broadcast of a programme ("Italia Chiama Italia") of Maurizio Peggio. It includes a short interview with Julian Chela-Flores, on the occasion of the international conference "The Origins How, When and Where it all started". The conference was held on 22 May 2006 at Accademia dei Lincei in Rome. The controversy of whether life elsewhere in the universe is likely or not, was touched upon in the last three contributions.
1. Programme of the event
2. Complete programme (42 minutes):
Introduction by Maurizio Peggio
Comments on the interviews by Giancarlo Setti (from the Organizing Committee of the Accademia dei Lincei)
Gabriele Veneziano
Giancarlo Setti
Piergiorgio Odifreddi
Giancarlo Setti
George Coyne, SJ
Giancarlo Setti
Pierluigi Luisi
Julian Chela-Flores
Concluding remarks by Giancarlo Setti and Maurizio Peggio.